Your No. 1 Shop for Energy Providing Equipments
StellarMart is an E-commerce site owned by Royal De Beaver Ltd. Royal De Beaver Ltd is a registered renewable energy company that focused on marketing, sales, distribution of high-quality solar products and installation of solar systems. We offer free online and on-site energy audits, assessments and professional solar system designs that deliver high performance.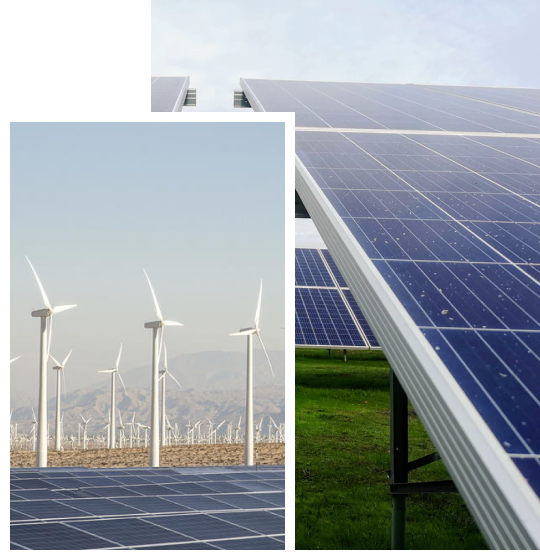 Royal De Beaver Ltd has a strong vision of bridging the gap in the shortfall of alternative energy availability in Nigeria through solar.
At Royal De Beaver Ltd, we focus on satisfaction of our clients by ensuring that HIGH-QUALITY solar products are always available at reduced cost backed up with warranty.
Our Core values are:
> Intergrity,
> Excellence
> Quality